Project Description
One Year is a project through which the artist intends to construct a daily photographic record of a single view: the view from his study window at around 8.00a.m. each day when he sits down to work.  One Year will annotate each picture with a note of the weather for that morning and the morning's main news headline from the BBC News site.  In addition, there will be a note taking a key sentence or two from the artist's daily journal.
For full details and artist's statement go to Week 1 here
November 8th 2013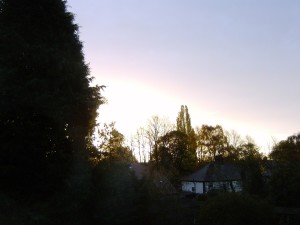 Light cloud
Monster storm roars in Philippines
Baby's body moves through time and space; with the illusion of language, he describes that journey
November 9th 2013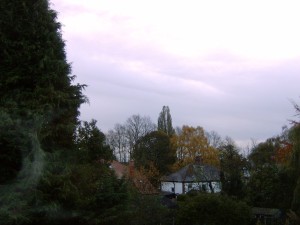 Light cloud
Philippines storm toll 'tops 100'
Is there an element of tedium in the One Year process?  Of course there is, tedium is an inescapable fact of the human condition.  Perhaps even a necessary fact; the plain black cloth against which the precious jewel can be displayed.
November 10th 2013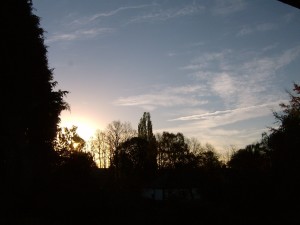 Sunny
Fears of 10,000 dead after typhoon
Make a list of the people you have lost.  Honour them with your tears.
November 11th 2013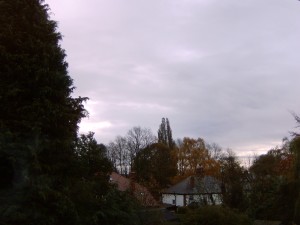 Light rain
Philippines devastation is 'bedlam'
The trouble with typing up a poem is that it makes it feel 'finished'; it discourages further revision when revision is usually what that poem desperately needs
November 12th 2013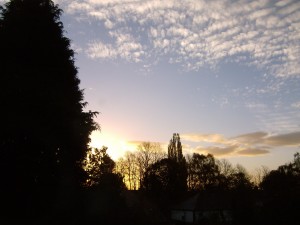 Sunny
Race to save typhoon survivors
…reading BART poem out loud, his voice conveys the gathering momentum of the train.
November 13th 2013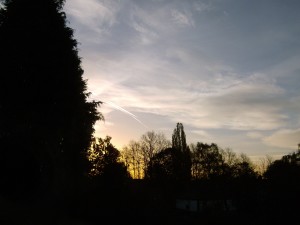 Sunny
Storm survivors 'desperate for aid'
Weird dream – news that a chicken was infected with a computer virus
November 14th 2013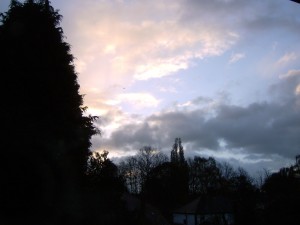 Light rain shower
US carrier to boost typhoon effort
.. and when the memory holder dies, what happens to the memory?