This past month Psychogeographic Review has been reading: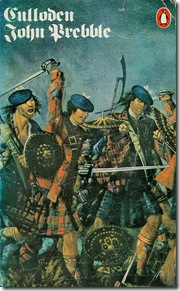 'Cullodon' – John Prebble
Written in 1961 but still the definitive account of the Battle of Culloden.  Prebble sets the battle in its social context and makes liberal use of contemporary sources and eye-witness accounts.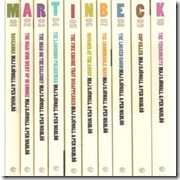 The 'Martin Beck' series of novels – Maj Sjöwall and Per Wahlöö
The original Nordic Noir detective series.  Sjöwall and Wahlöö were journalists, Marxists and a married couple.  Their ten-novel series exposes the sordid underbelly of 1960s Sweden and focuses on the members of a dogged, decidedly unheroic, but ultimately humane Stockholm murder squad.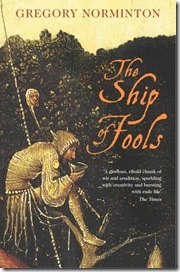 'The Ship of Fools' – Gregory Norminton
A multi-layered debut novel offering up a feast of rich language and imagery and countless allusions to medieval belief and culture.  The characters may well be in purgatory, but the experience for the reader is definitely a pleasurable one.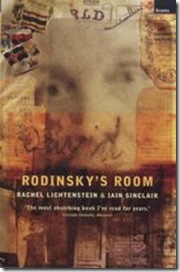 'Rodinsky's Room' – Rachel Lichtenstein and Iain Sinclair
An empty room in London's East End is the starting point for Lichtenstein and Sinclair's exploration of the story of the person who lived there.  By turns a detective story and a ghost story, this is above all else a moving evocation of a Jewish East End that no longer exists.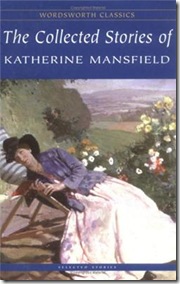 'The Collected Stories' – Katherine Mansfield
Admired by Virginia Woolf and a key figure in the development of modernism, this volume demonstrates Katherine Mansfield's mastery of the short story form.  Writing in the early years of the twentieth century, she gives voice to her female characters in a world that was still dominated by men.
Meanwhile, we were listening to: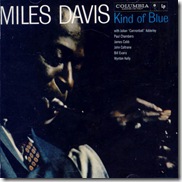 'Kind of Blue' – Miles Davis
Where does one begin to describe what is, in our opinion, quite possibly the best jazz album of all time?  Sophisticated, innovative and with a band assembled around Davis who are all on the top of their game, this album never fails to reward each subsequent listen.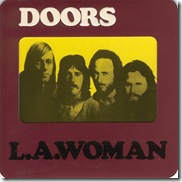 'L.A. Woman' – The Doors
Included to mark the passing of Ray Manzarek, this was The Doors' last studio album and Jim Morrison's final love letter to his 'City of Night'.  Searing lyrics, a voice that explores the emotional highs and lows of Morrison's tales and three superb musicians together with Elvis's bass player for good measure, this album still sounds as fresh as ever.
     'Until the Quiet Comes' – Flying Lotus
Flying Lotus is Californian experimental musician Steven Ellison and the occasional guest.  Join him on a journey through a series of mind-expanding soundscapes
And watching: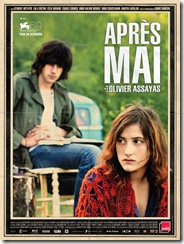 'Something in the Air' – Olivier Assayas
Call out the instigators. . . A group of young friends who were involved in the May events come to terms with life in post-1968 France.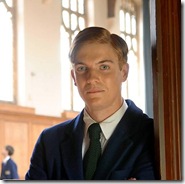 'Benjamin Britten: Peace and Conflict' – Tony Britten
Moving docudrama of Britten's life, music and the schoolboy roots of his lifelong pacifism.  John Hurt narrates.