Wordsworth knew them, the first time he met the ladies was in the garden at Plas Newydd.  Their maid showed him through the house and out into the garden where he found them standing arm-in-arm before a luxuriant spread of wisteria which had cloaked itself over a wall in the kitchen garden.  Sitting at his desk years later he could still see them, albeit through the lens of memory.  It must have been May or June, he recalled, for the wisteria was in full flower; and such flowers, a profusion of open, wanton blooms.  Each flower quivered gently in the breeze as if anticipating  the caress of a lover, and to the sound of sweet buzzing endearments, each bloom's pollen is swiftly taken leaving her alone and bereft.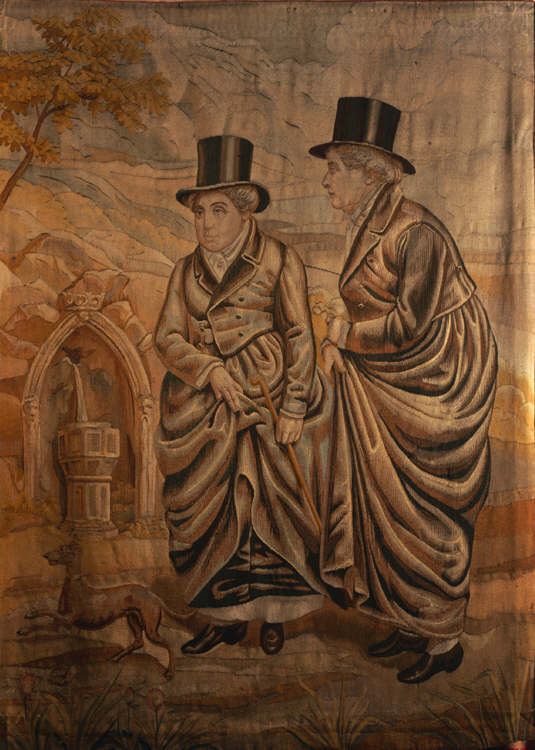 As one the ladies turned to face him and he noticed that tears filled both pairs of eyes, though the face of each had opened into a welcoming smile upon seeing him.  We are so pleased that you came Mr Wordsworth, are we not Sarah?  We are indeed, Eleanor, we are indeed.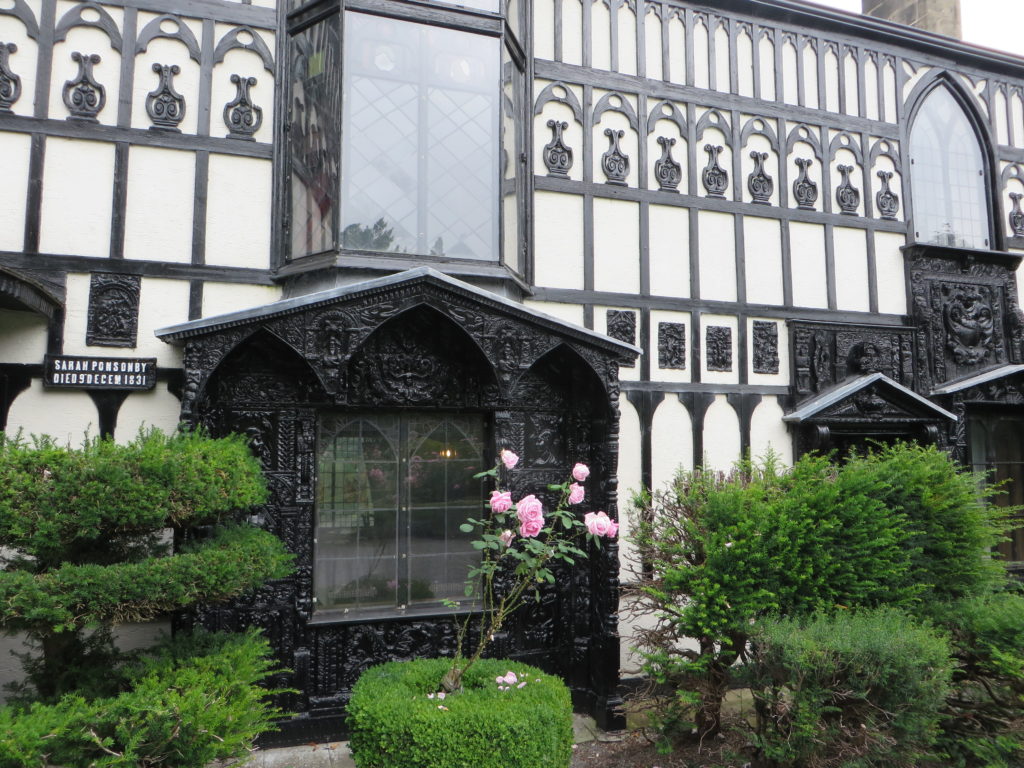 They showed him around the garden explaining how they had transformed it from a place of wild rockiness into one of floral profusion and, flushing with excitement, they shared their ideas for the work that still needed to be done.  Eleanor and Sarah spoke in the manner of a musical duet, delighting in the contributions of the other but constantly clamouring to take the lead.  Eleanor was tall and slim, Sarah shorter in height and broader of figure.  Both had a soft Irish lilt to their words that gave a Celtic musicality to even the Latin names of their plants.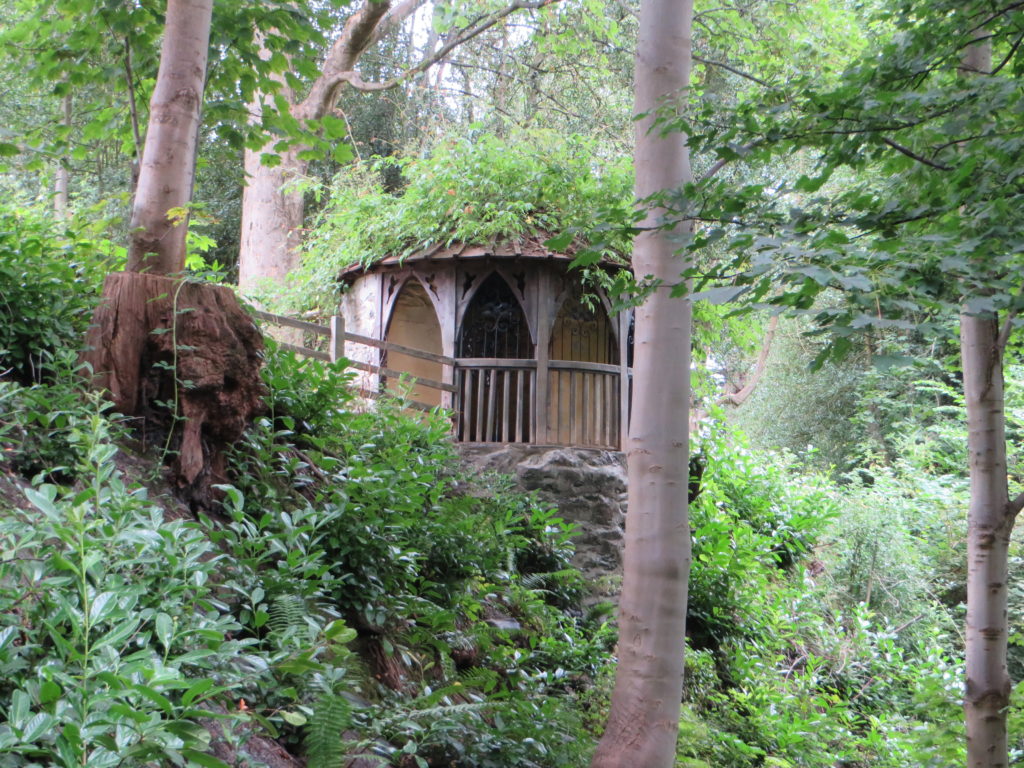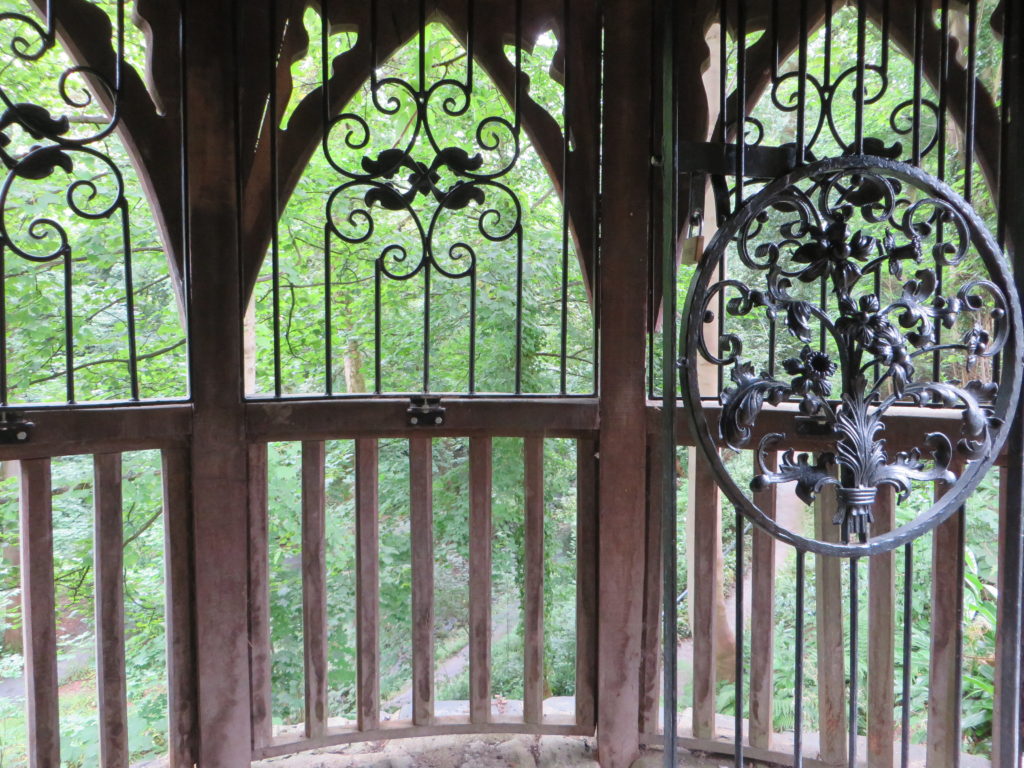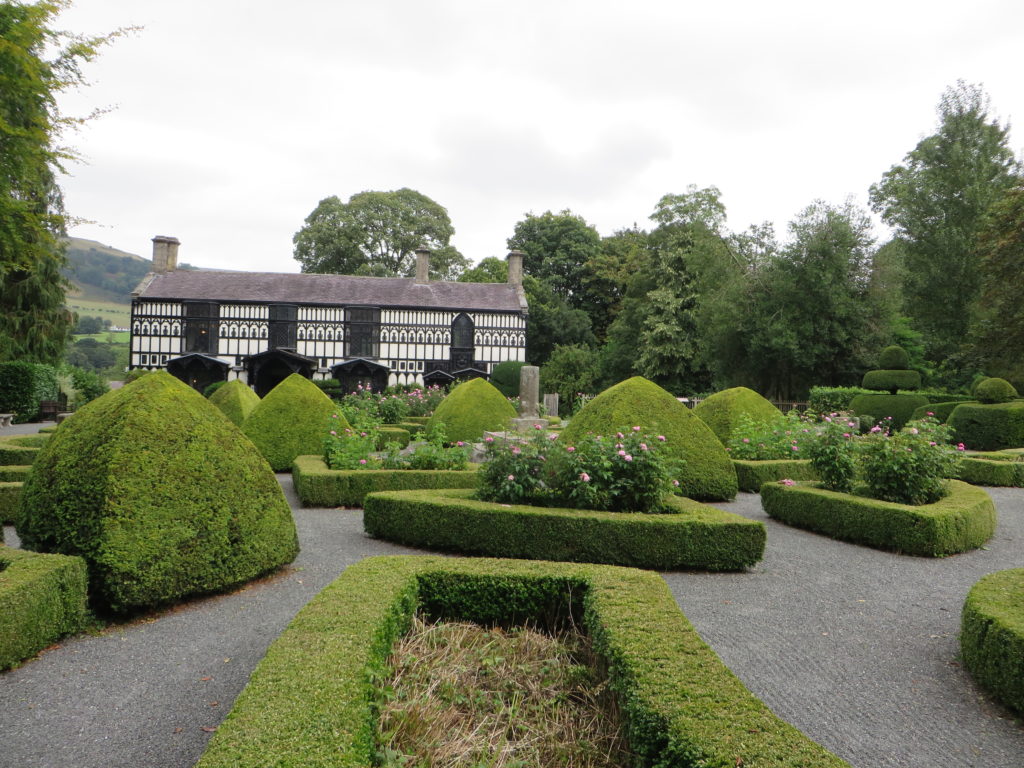 Their walk took them to a stream.  Were they still in the garden, or had they strayed beyond its boundaries?  Wordsworth was not sure, he made to speak and then realised that the ladies were silent and had been so for some seconds.  They had reached a glade amongst the trees and stood before a glassy pool.  Silently, so it felt, they were imploring him to stand, to look and to meditate upon air, water, rock and plant.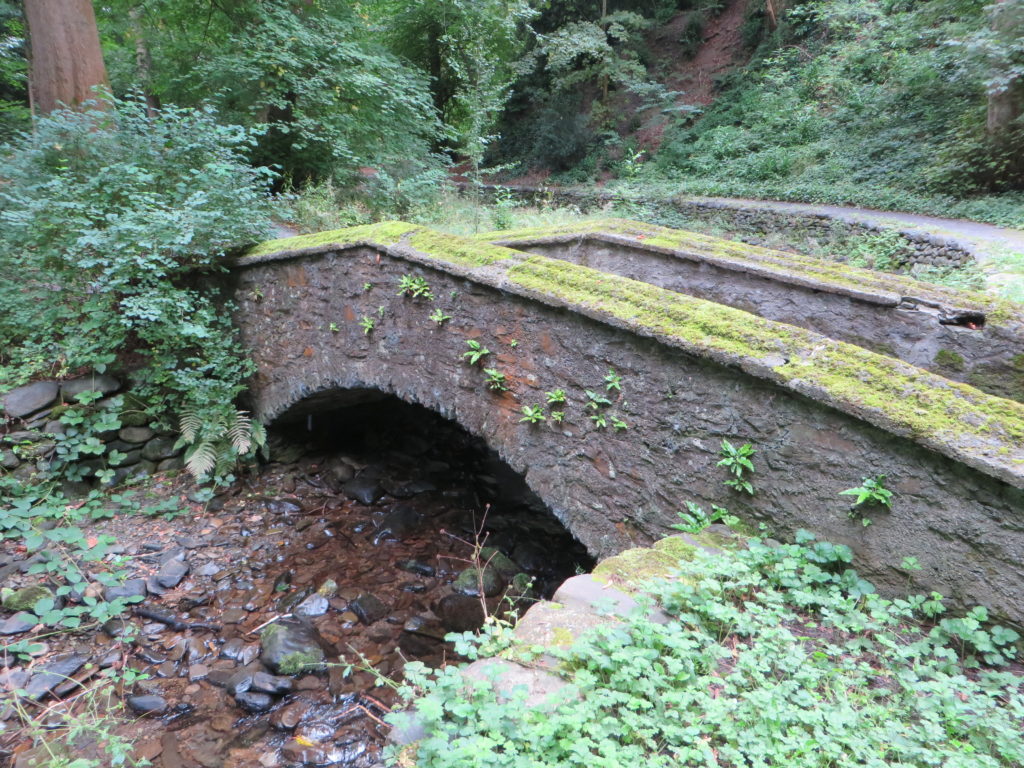 Such love: Wordsworth stayed with the ladies of Plas Newydd for several days and, though the word was never mentioned, that would be far too vulgar an affectation, he felt that love pervaded everything about that place.  Afterwards he wrote about their meeting in a sonnet:
A stream to mingle with your favourite Dee,
Along the vale of meditation flows;
So styled by those fierce Britons, pleased to see
In Nature's face the expression of repose;
Or haply there some pious hermit chose
To live and die, the peace of heaven his aim;
To whom the wild sequestered region owes
At this late day, its sanctifying name.
Glyn Cafaillgaroch, in the Cambrian tongue,
In ours, the Vale of Friendship, let 'this' spot
Be named; where, faithful to a low-roofed Cot,
On Deva's banks, ye have abode so long;
Sisters in love, a love allowed to climb,
Even on this earth, above the reach of Time!
To The Lady E.B. And The Hon. Miss P, William Wordsworth
The phrase 'sisters in love' particularly pleased the ladies, though they took exception to their home being described as a 'low-roofed cot'.  They chided him about this on his next visit.  Though, with a soft brush of the hand along his arm by one lady and a shining-eyed smile by the other.