The rocks they had discussed from below now loomed before them and Axl could see, as they came ever nearer, how they were arranged in a rough semi-circle around the top of a mound to the side of their path.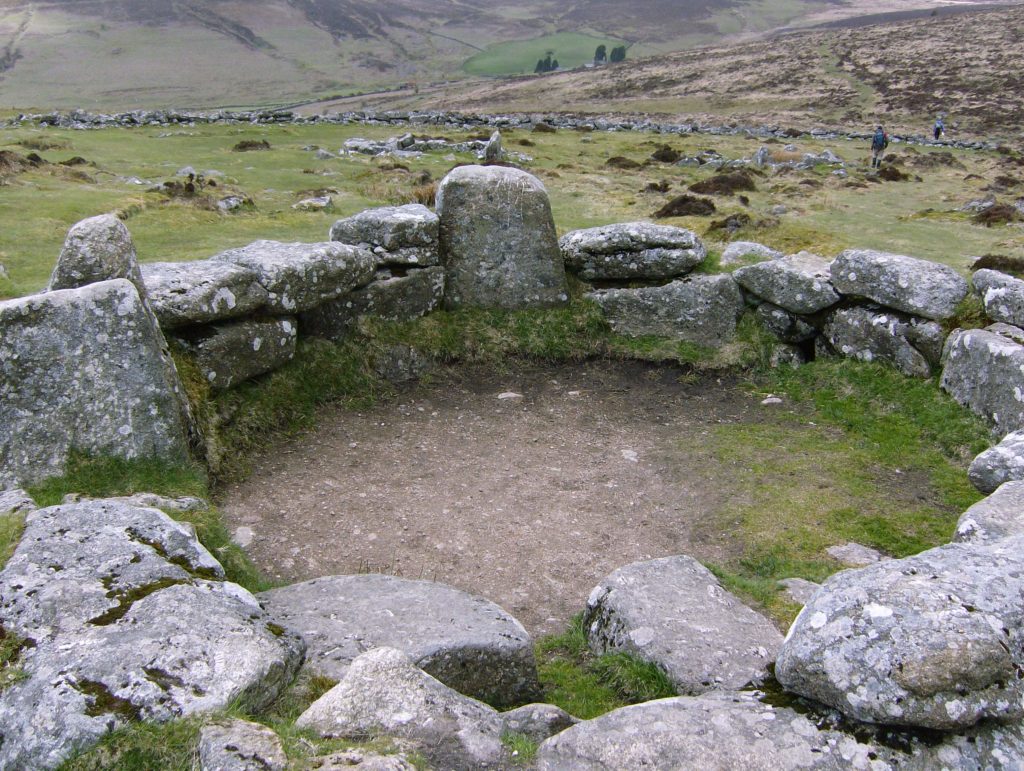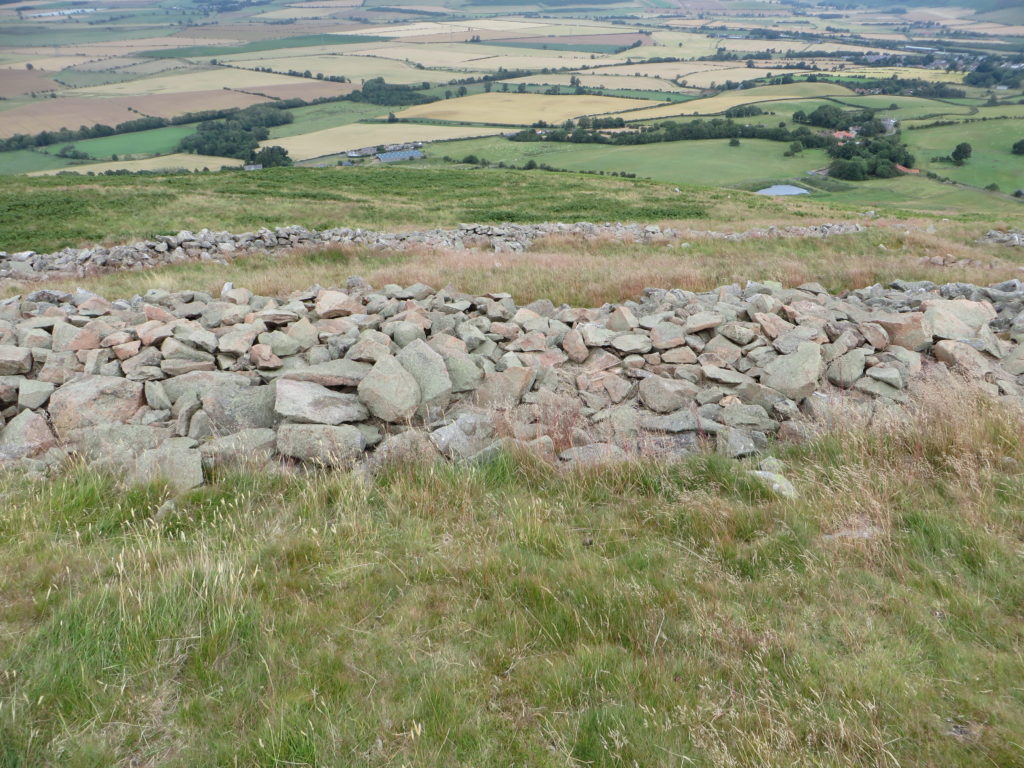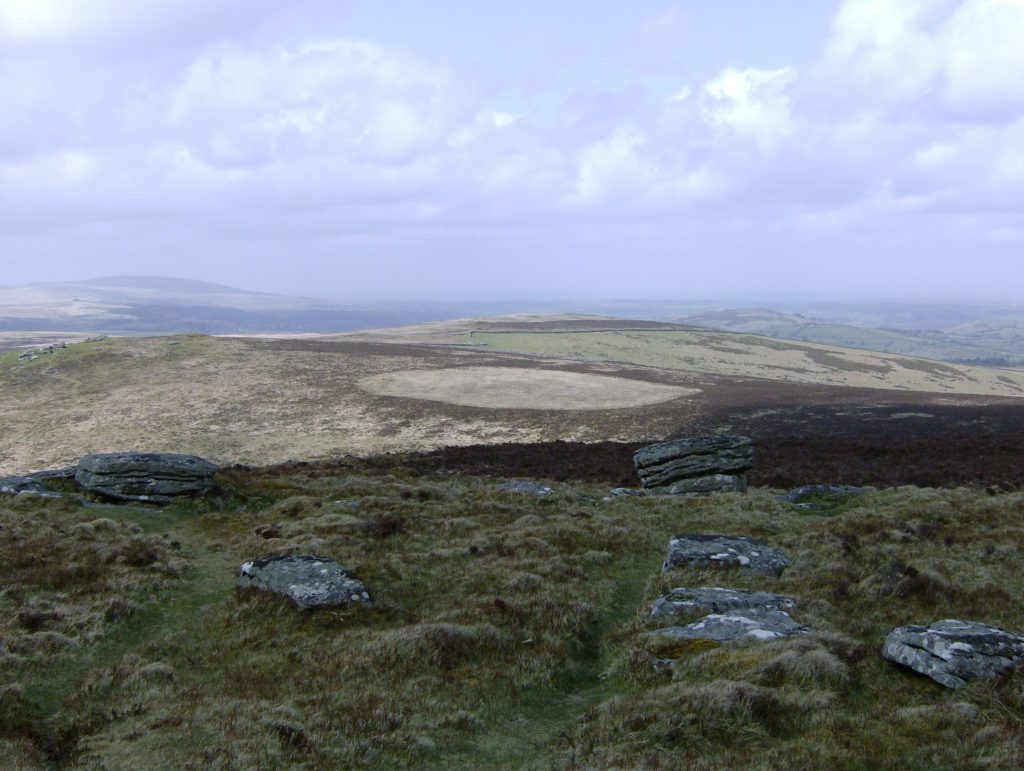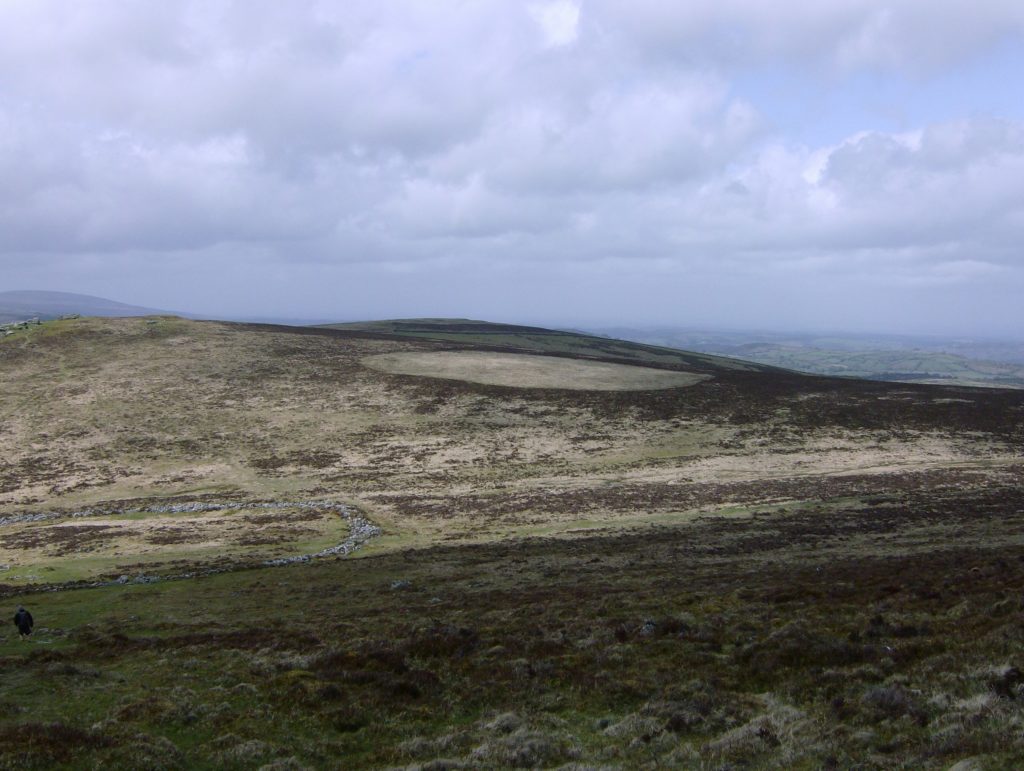 Some of you will have fine monuments by which the living may remember the evil done to you. Some of you will have only crude wooden crosses or painted rocks, while yet others of you must remain hidden in the shadows of history. You are in any case part of an ancient procession, and so it is always possible the giant's cairn was erected to mark the site of some such tragedy long ago when young innocents were slaughtered in war.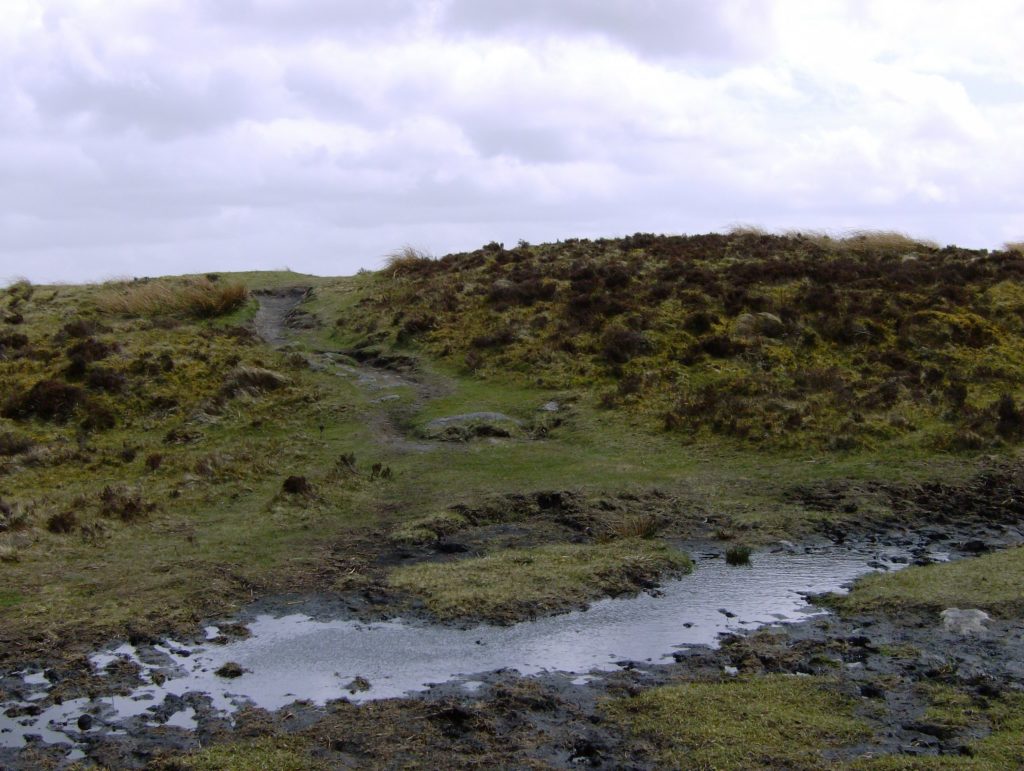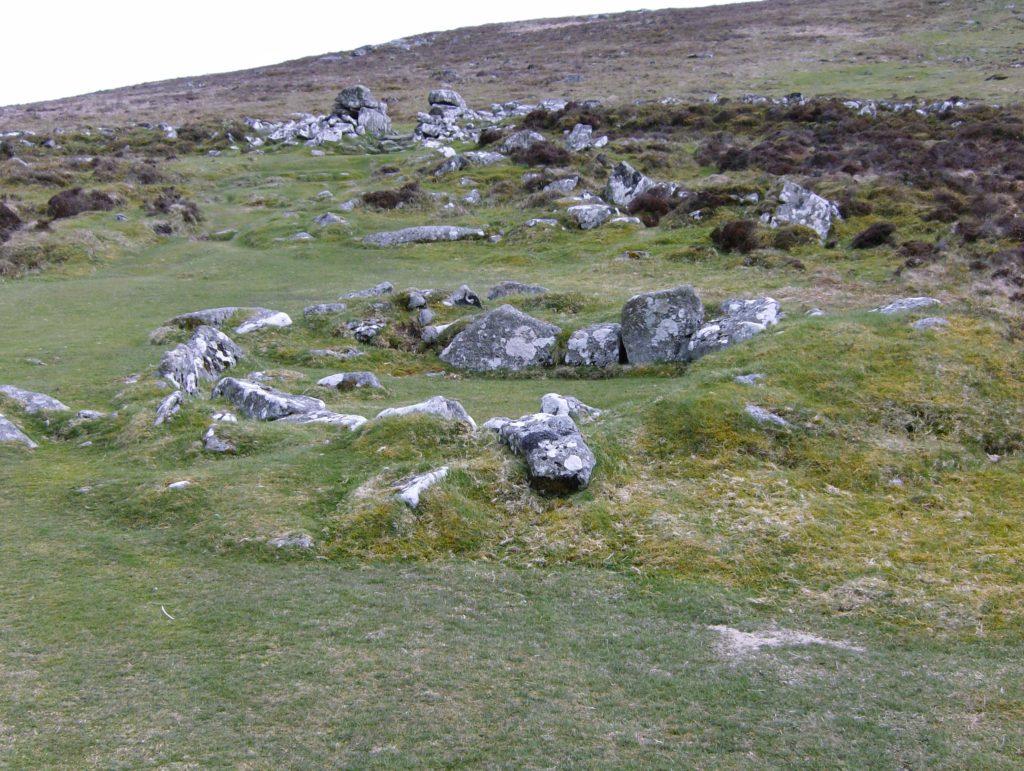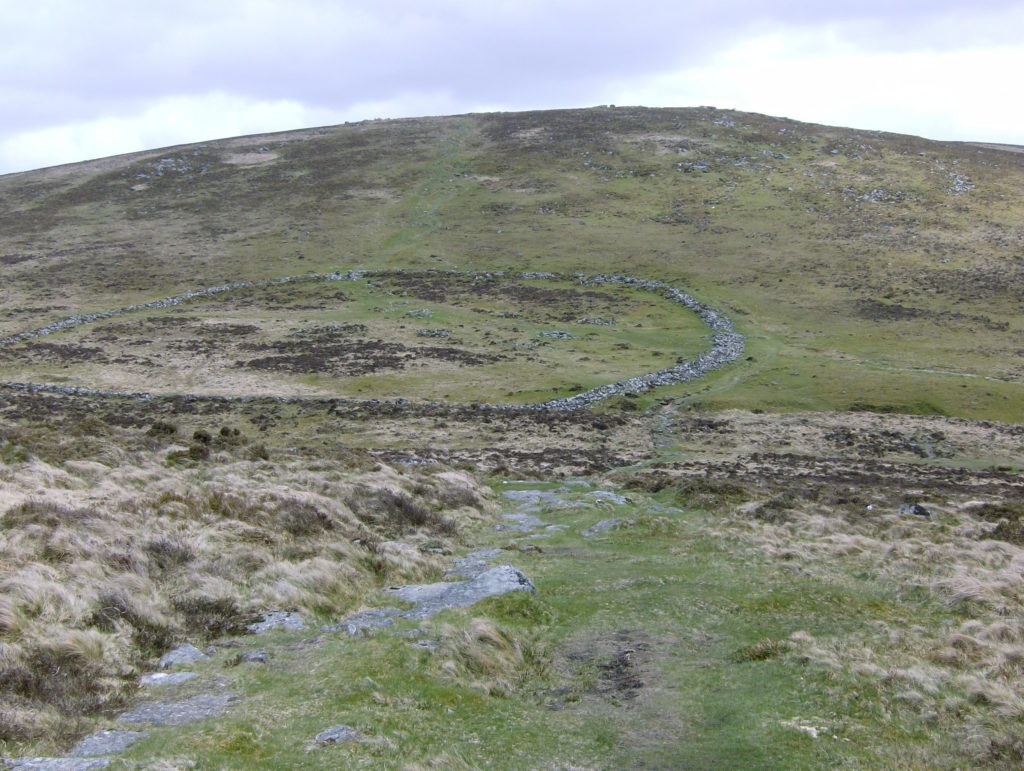 This aside, it is not easy to think of reasons for its standing.  One can see why on lower ground our ancestors might have wished to commemorate a victory or a king.  But why stack heavy stones to above a man's height in so high and remote a place as this?
Kazuo Ishiguro, The Buried Giant
Words: Kazuo Ishiguro
Images: Grimspound and Broad Barrow, Devon and Humbleton Hill Fort, Northumberland by Bobby Seal