This past month Psychogeographic Review has been reading:
My reading this month has leaned very heavily towards autobiographical works.  I didn't plan to read these three books at the same time but, in doing so, I was struck by the stark contrasts and subtle similarities of three very different approaches to the craft of autobiography.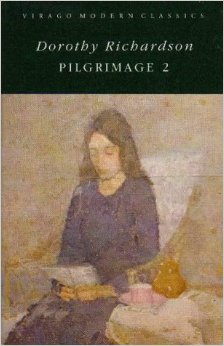 Dorothy Richardson – 'Pilgrimage 2' (Virago Press, 2002)
This volume from Virago comprises two of Richardson's novels from her 13-novel Pilgrimage series: The Tunnel (1919) and Interim (1919).  I read Richardson for my MA dissertation and it is a joy to read her works once more, but this time simply for pleasure.  She creates the story of a young woman's life, that of her alter-ego Miriam Henderson, but writes in a ground-breaking narrative style that is freed from the straight-jacket of the all-seeing, all-knowing narrator.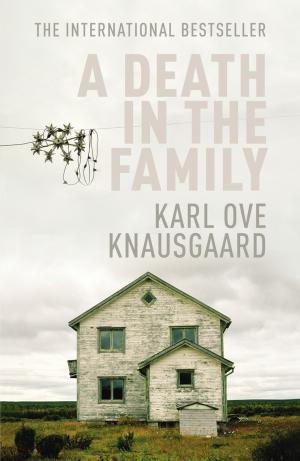 Karl Ove Knausgaard – 'A Death in the Family' (2009)
Norwegian novelist Karl Ove Knausgaard took a similar starting point for his autobiographical My Struggle series of books.  When asked why he started the the project he replied that he had become sick of the idea of writing about another 'fabricated character in a fabricated plot'.  The result is a work of painstaking detail and searing honesty.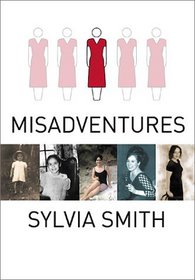 Sylvia Smith – 'Misadventures' (2001)
When Sylvia Smith's autobiography was published in 2001 many critics thought it was a literary joke.  Misadventures comprises a series of short vignettes from her life.  Smith's tales are, for the most part, inconsequential and are told in a simple, often bathetic, style.  Yet this story of the life of a  very ordinary woman builds in power and poignancy as she relates the details of her relationships, boring jobs, shopping trips and evenings out.  The overall effect is extremely moving.
Meanwhile, we were listening to: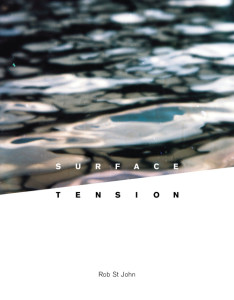 Rob St John – 'Surface Tension' (2015)
Sometimes with a project of this ambition it seems the initial concept overshadows the final creative achievement.  Thankfully this is not the case with this, Rob St John's sublime multi-modal work.  As he describes it: "Surface Tension is a project I have been working on since last summer, exploring the River Lea in East London through sound, writing and photography.  Commissioned by the Thames21 charity's 'Love the Lea' campaign, Surface Tension uses field recordings, tape loops, analogue synth, 120 and pinhole film photography to creatively interpret water pollution."
And watching: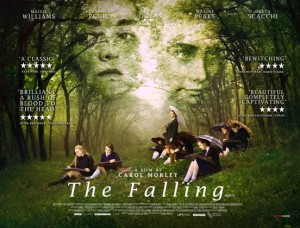 'The Falling' – Carol Morley (2014)
The Falling is Carol Morley's study of friendship, sexuality and mass hysteria at a girls' school in the 1960s.  She creates a satisfying mix of uncomfortable psychological insights and black humour seasoned with a hint of the uncanny.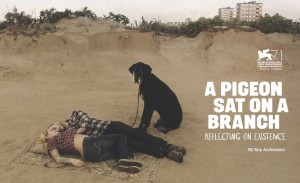 'A Pigeon Sat on a Branch Reflecting on Existence' – Roy Andersson (2014)
Roy Andersson's latest film takes us through a series of episodes of existential pondering.  He reaches for truth by deliberately avoiding any hint of superficial reality:  his interiors appear to be constructed from balsa-wood, he has a colour palette that is largely restricted to a washed-out shade of green and his actors all wear corpse-like pale makeup.  Yet this is a genuinely funny and profound film; rather like Alexei Sayle  channelling Samuel Beckett.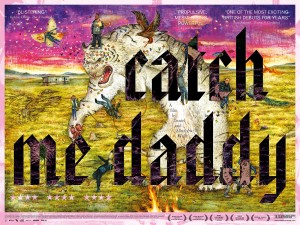 'Catch Me Daddy' – Daniel Wolfe (2014)
Laila and Aaron are a young couple, one Asian the other white, who seek quiet anonymity in a caravan on the Yorkshire moors.  But Laila's brother has other ideas.  The script by Daniel and Matthew Wolfe is acid sharp and Robbie Ryan's camera evokes a landscape tinged with an eerie beauty.