This past month Psychogeographic Review has been reading: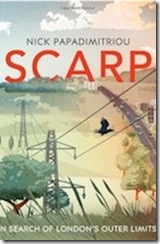 'Scarp' – Nick Papadimitriou
Nick Papadimitriou's meditation on walking, landscape and his upbringing in North London under the shadow of the ridge of land he refers to as Scarp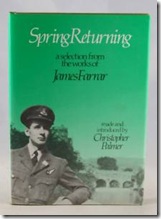 'Spring Returning: a selection from the works of James Farrar' –                                    Christopher Palmer
James Farrar was a young airman who died in World War Two.  This is Christopher Palmer's moving collection of Farrar's poetry, prose, diary entries and writings on the music of Delius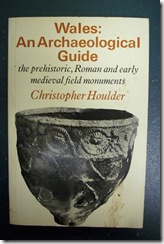 'Wales: An Archaeological Guide' – Christopher Houlder
A comprehensive field guide to the archaeological sites of Wales; an invaluable tool for exploration as well as an entertaining read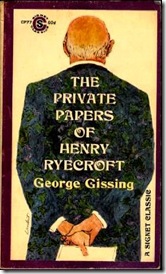 'The Private Papers of Henry Ryecroft' – George Gissing
A writer at rest reflecting on the quiet pleasures of life that he is at last able to enjoy in his final years after a lifetime of hardship and injustice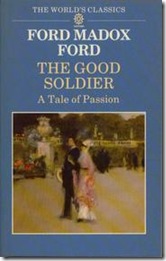 'The Good Soldier' – Ford Madox Ford
A portrait of deceit and hatred and one of the key works of early modernism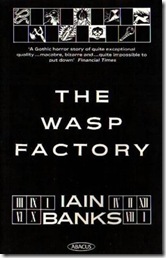 'The Wasp Factory' – Iain Banks
Gender, identity, myth and ritual; all brought to life with Banks's pyrotechnic use of language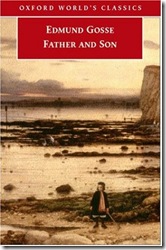 'Father and Son' – Edmund Gosse
Edmund Gosse's 'study of two temperaments' – his recollections of a Victorian childhood, his loss of religious faith and the father whom he loved but constantly fought against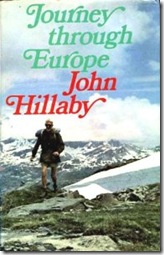 'Journey Through Europe' – John Hillaby
John Hillaby's original and engaging account of his walk from Hoek van Holland to Nice via the Alps; a journey across a continent in flux
Meanwhile, we were listening to: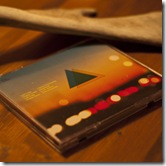 'Gapland' – Charles Swain and Lost Trail
Travin Systems' Chieftain picks up North Carolina's Lost Trail in his battered Escort as he slides across the slick bitumen and up into the timberline.  A four track exploration of their beloved backroads, backwoods and the nature of car travel with turning synths, descending haze and irresolute house http://travinsystems.com/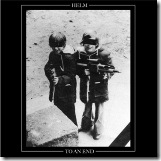 'To an End' – Helm
Captivating debut solo LP of drone and sound poetry from Birds Of Delay's Luke Younger aka Helm.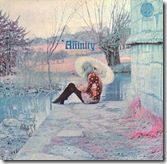 'Affinity' – Affinity
Sadly neglected jazz/rock fusion album from 1970 featuring the extraordinary vocal talents of Linda Hoyle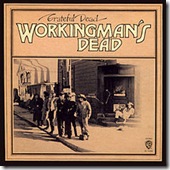 'Workingman's Dead' – Grateful Dead
Also from 1970: the Dead's take on country, blues and folk laced with spine-tingling harmonies
And watching: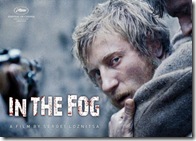 'In the Fog' – Sergei Loznitsa
Sergei Loznitsa's bleak tale of collaboration and revenge in Nazi-occupied Soviet Russia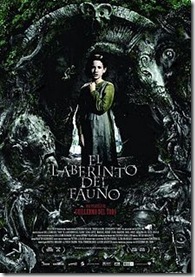 'Pan's Labyrinth' – Guillermo del Toro
A Mexican/Spanish co-production merging fantasy, myth and parable against the background of the resistance movement in the early years of Franco's regime in Spain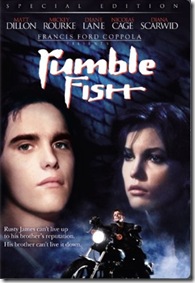 'Rumble Fish' – Francis Ford Coppola
Coppola's black-and-white homage to German expressionism and the French New Wave staring Mickey Rourke and a young Matt Dillon.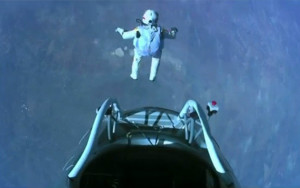 'Felix: Lighter V. 4' – Graham Hooper
Film of Felix Baumgartner's supersonic free-fall (helmet-cam footage) reversed and slowed down to last as long as the Bond film 'Skyfall'. See it on YouTube here